Hear from our customers why they love Dreasy





















The perfect blend - after countless cycles of formulating and testiing.
Liquid error: product form must be given a product
Liquid error: product form must be given a product
How Dreasy Helps to Avoid Rough Mornings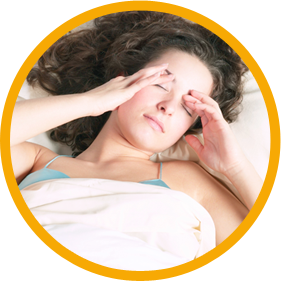 The essential nutrients such as N-Acetyl-Cysteine (NAC) is a natural glutathione booster, andglutathione can help to excrete Acetaldehyde, a toxic alcohol by-product that causes ahangover. With NAC on board, the more Glutathione is produced, the faster the Acetaldehydecan be broken down and excreted from our body. NAC also acts as a protective agent; itcreates a shield around the liver, protecting it from further harm caused by alcohol toxins.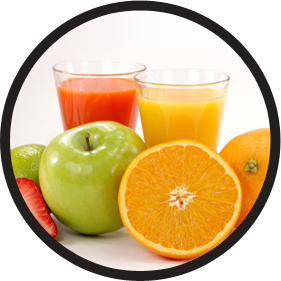 Not forgetting that Alpha Lipoic Acid (ALA) can protect our body from free radical exposure, andregulating our blood sugar level to prevent our energy level from crashing the next morning.Dreasy is also formulated with Magnesium Glycinate – a vital mineral that works with Vitamin Ban Vitamin C to help break down the alcohol component, preventing Acetaldehyde from manifesting into a full-blown hangover.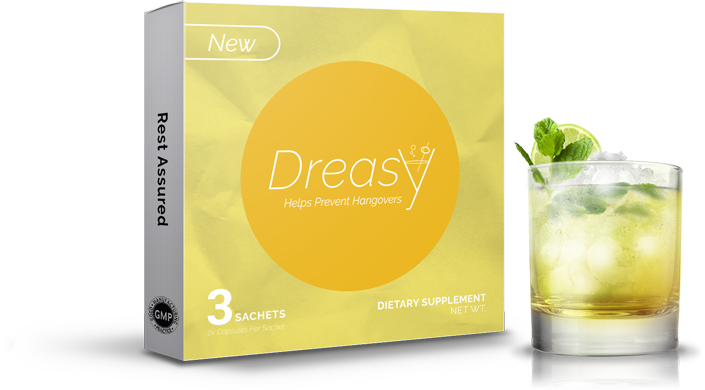 Dreasy here functions as an all-rounded dietary supplement that supports the wellbeing of drinkers, letting them wake up feeling fresh!
Every ingredient is tested in a GMP-registered lab.
Proven To Be Safe And Effective.
A potent antioxidant that helps to regulate blood sugar so that you won't crash the morning after. It also helps to restore Vitamin C and Vitamin E levels in your body, giving you more power to fight free radical exposure.
An important antioxidant that helps the body to produce Glutathione to help break down alcohol. It also helps to shield your body from free radical exposure which is the main cause of aging and fatigue.
This essential mineral works together with Vitamin C to help break down the alcohol. It also gives you an energy boost to help you get through the next day!
Boosts Glutathione (GLUE-THAT-THIGH-ON) level to help reduce alcohol toxicity. This is also a great nutrient that helps to protect your liver from the effects of the booze.
Replenishes essential B-vitamins (B6, and B12) that your body has excreted along with the alcohol. It also gets your metabolism running to flush out toxins.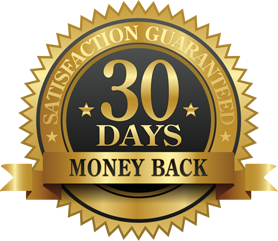 100% Risk Free. We Guarantee
It's simple. Try the product and see the results for yourself. We are so sure you'll be happy with your purchase that we offer "30-Day Money Back Guarantee" to ensure your satisfaction of Dreasy.
If for any reason you are not completely satisfied, just email us at ANY TIME, we'll refund you 100% of your price. Just contact us at support@godreasy.com to speak to a customer care specialist about our 30-Day Money-Back Guarantee.
5. "Interrelationships of Nutrition and Voluntary Alcohol Consumption in Experimental Animals - Norton, V.P." - 1 March 1977

6. Hangover cures. NHS Choices. https://www.nhs.uk/Livewell/alcohol/Pages/Hangovers.aspx. Accessed Oct. 31, 2017.

7. Rohsenow DJ, et al. The role of beverage congeners in hangover and other residual effects of alcohol intoxication: A review. Current Drug Abuse Reviews. 2010;3:76.