Hear from our customers why they love Dreasy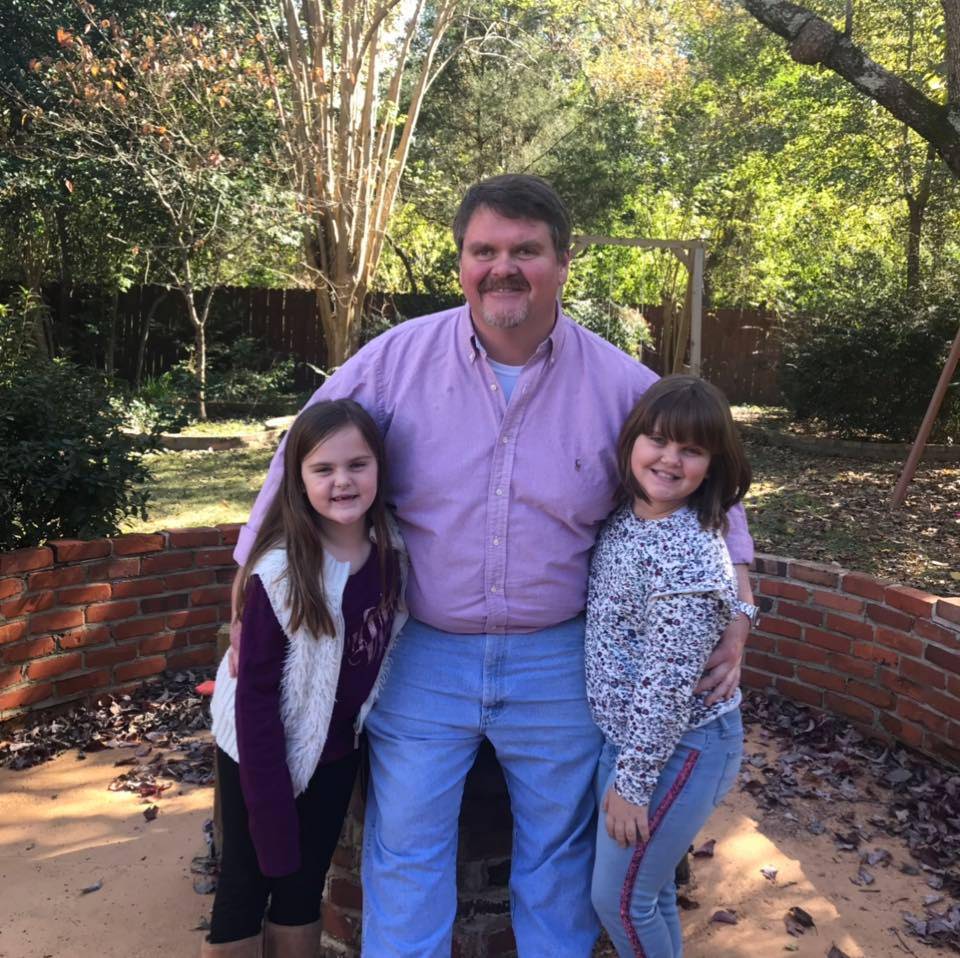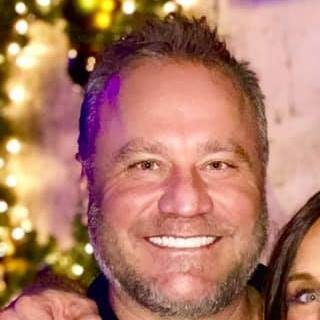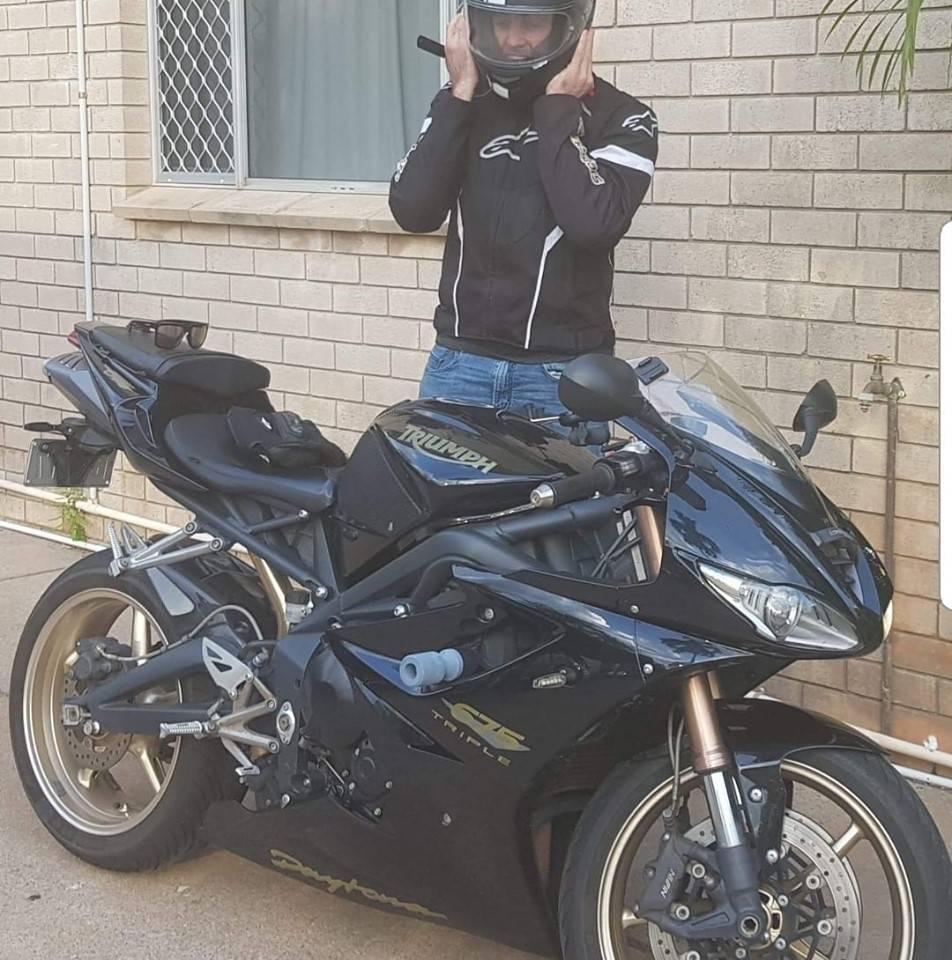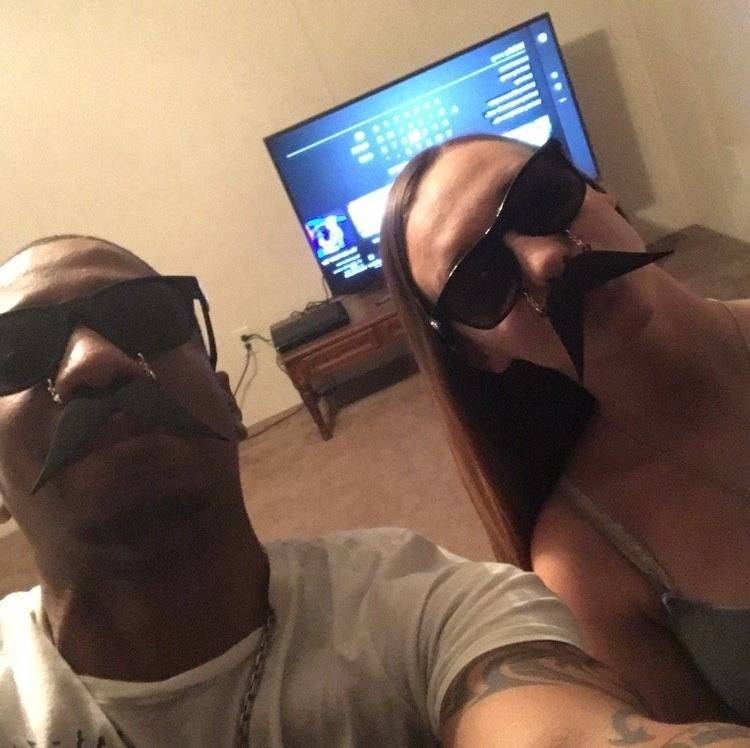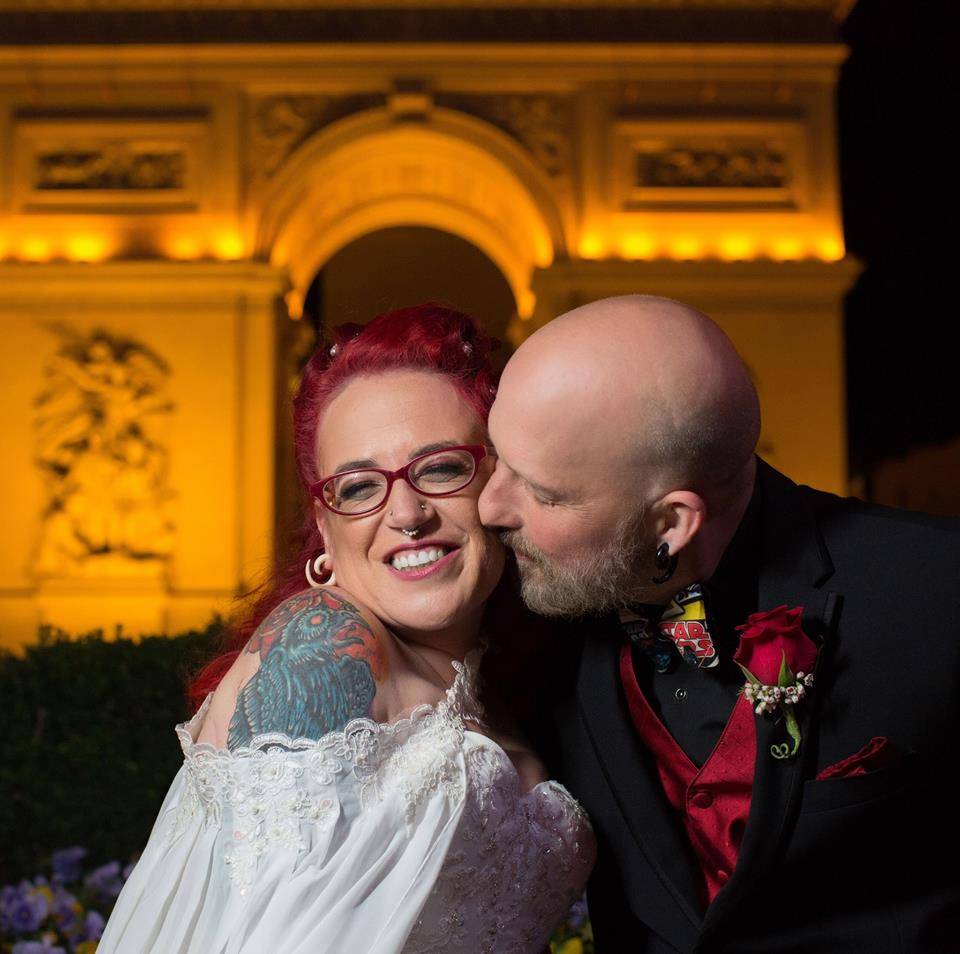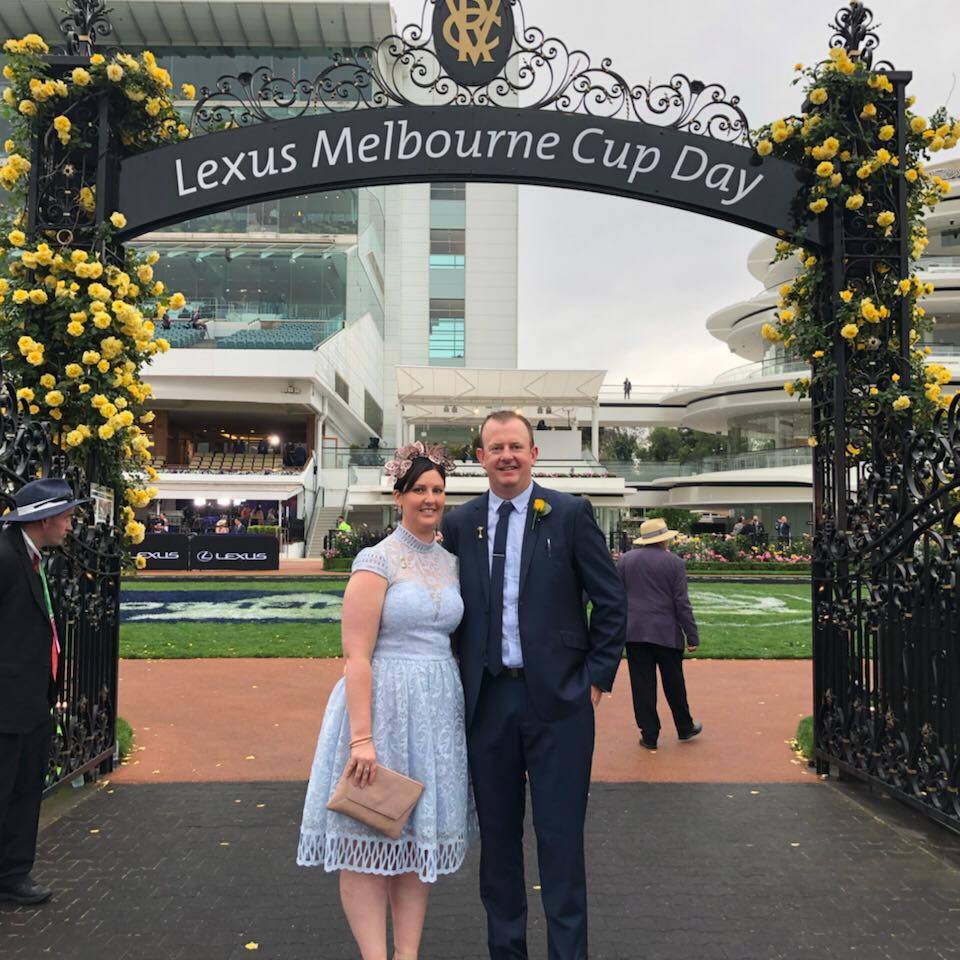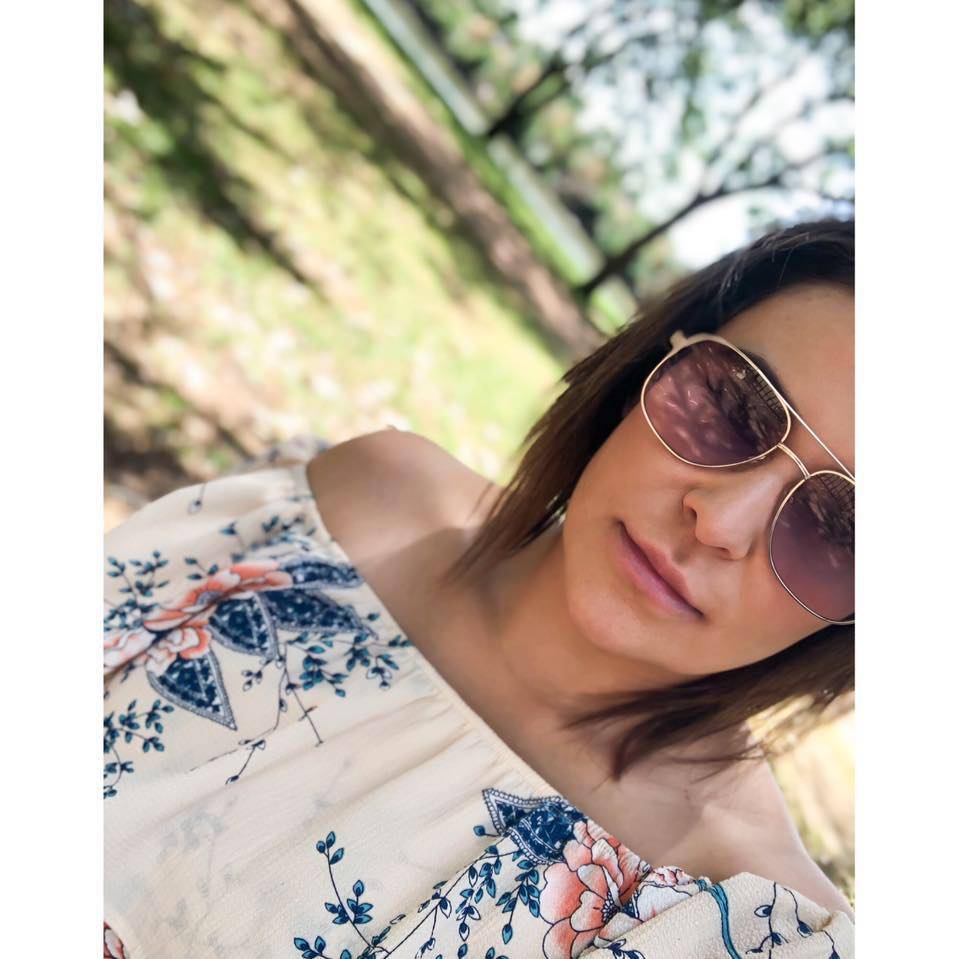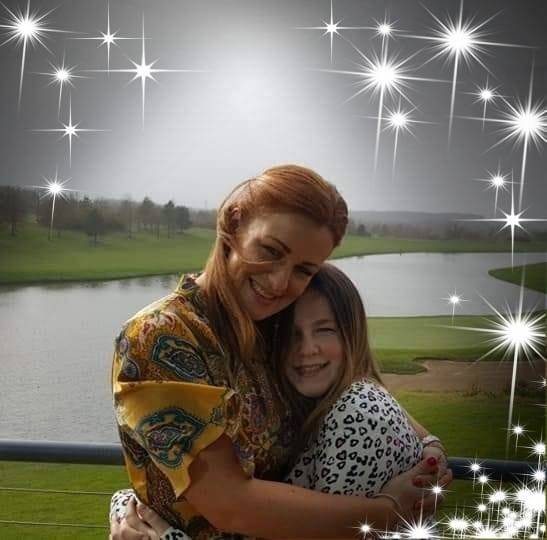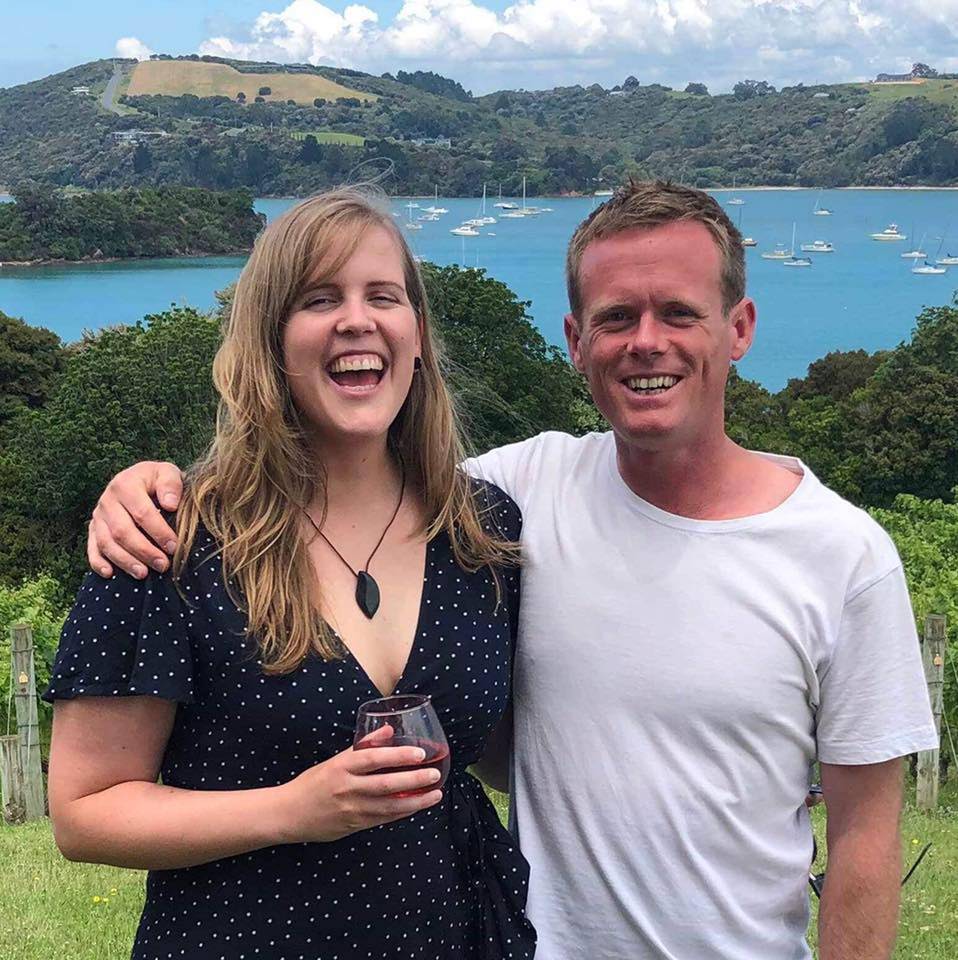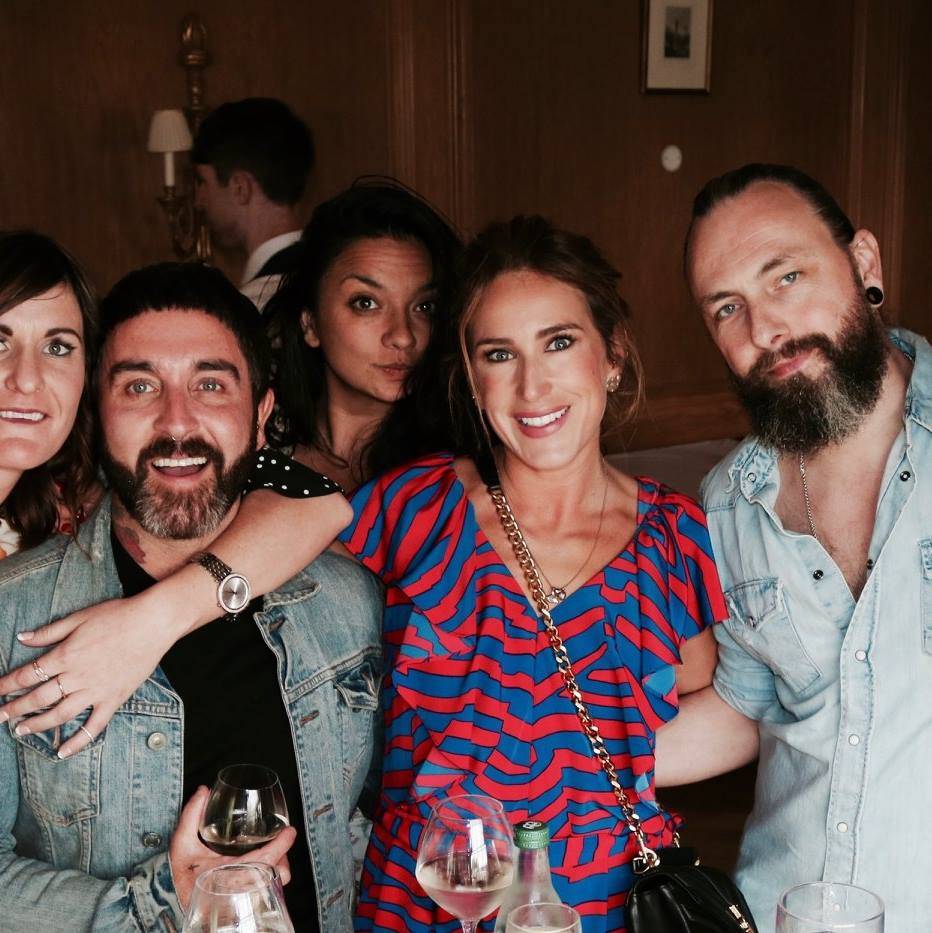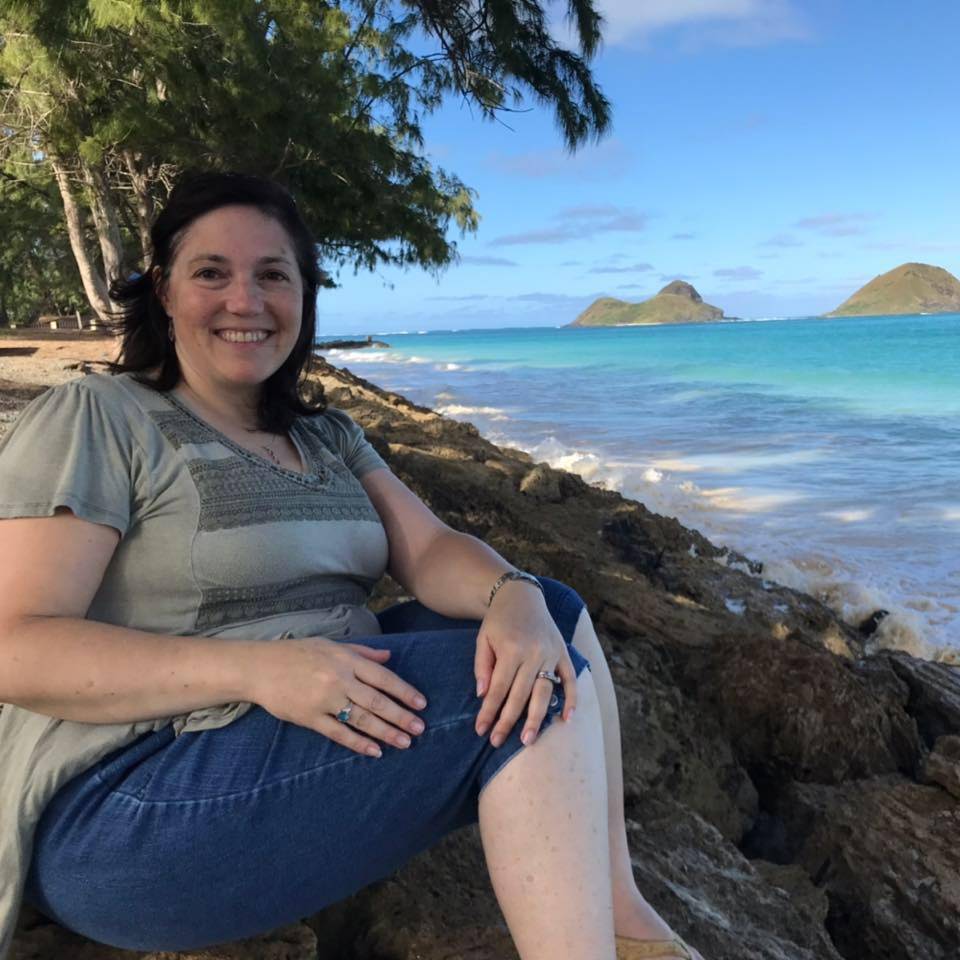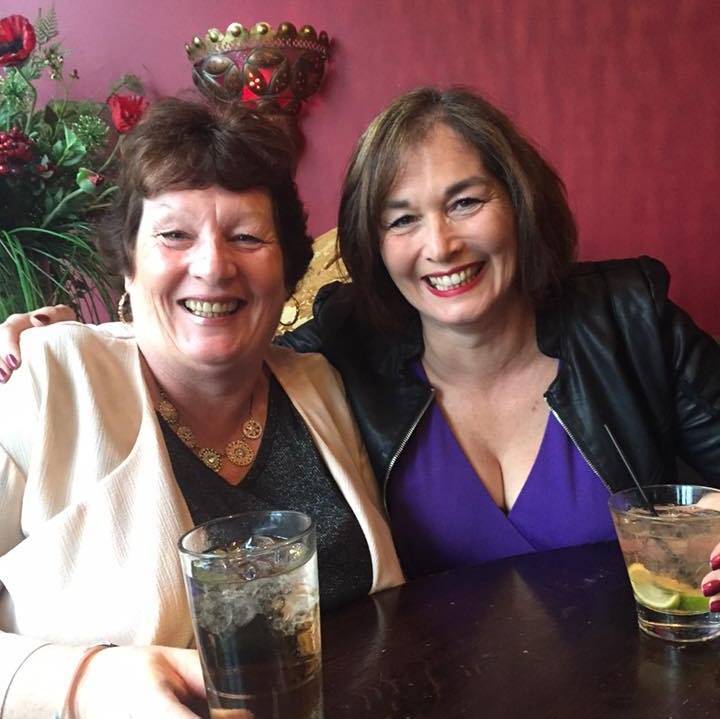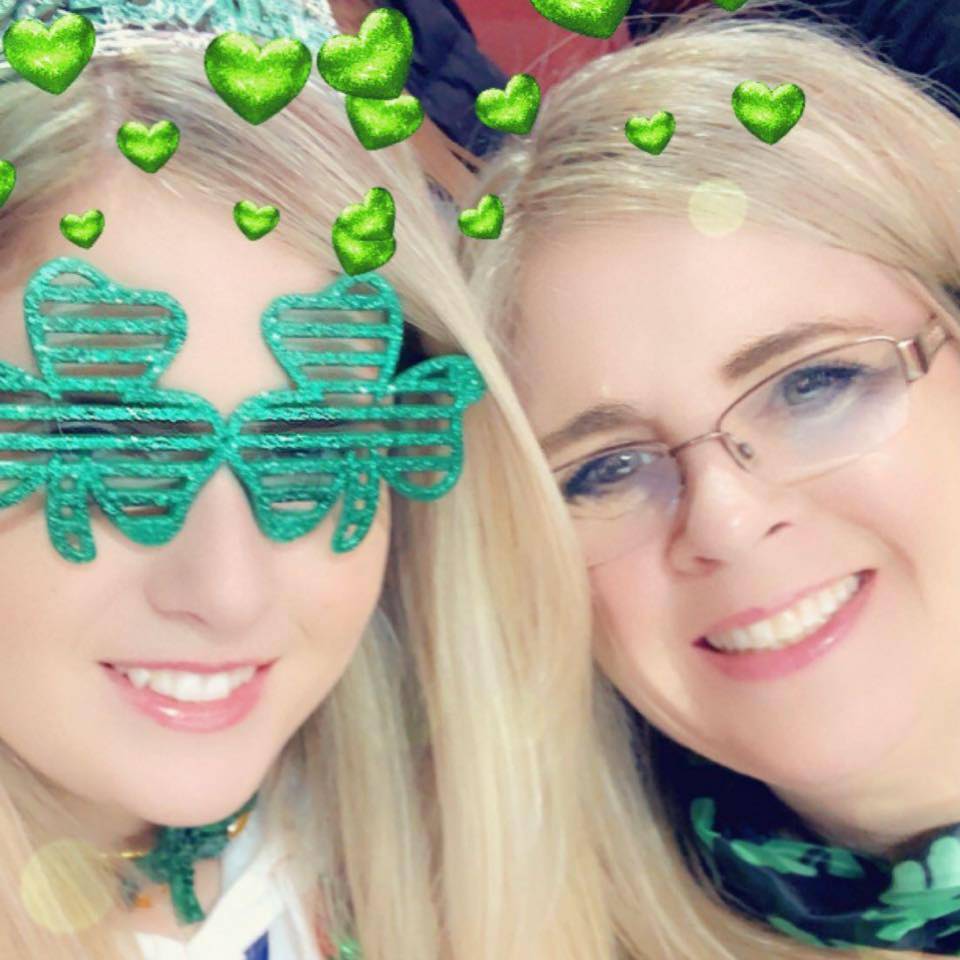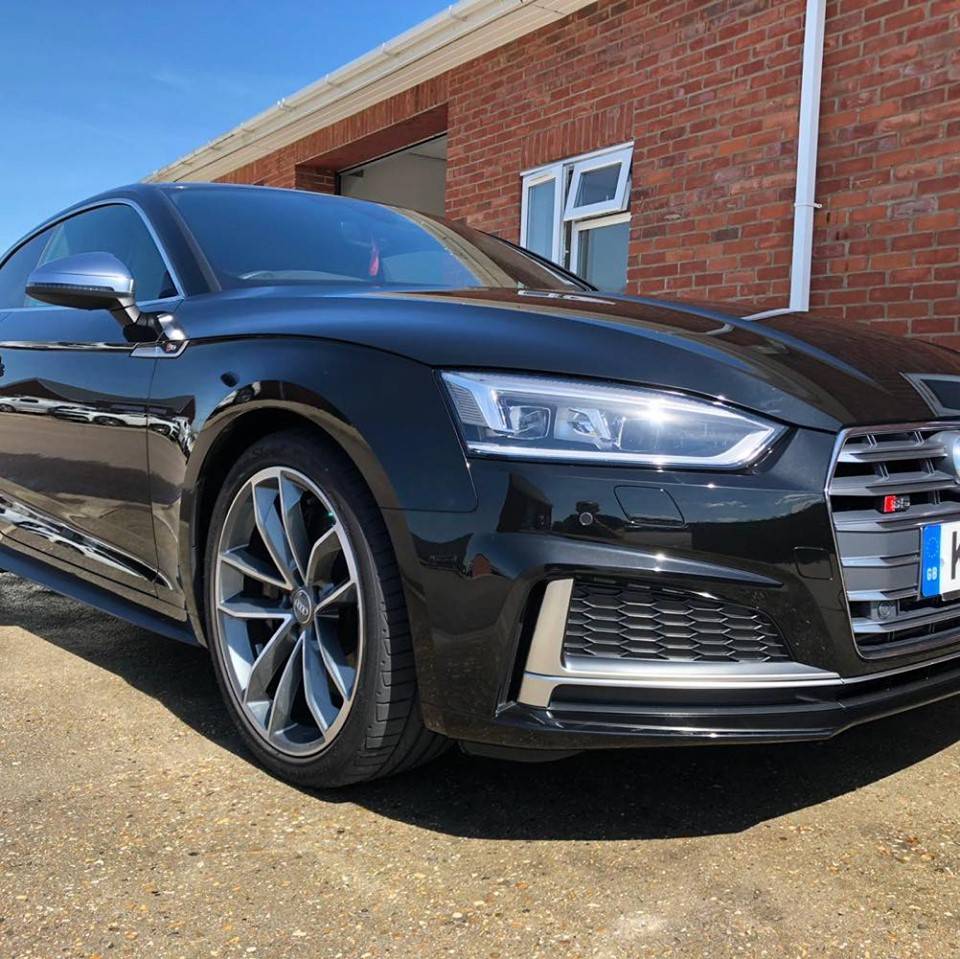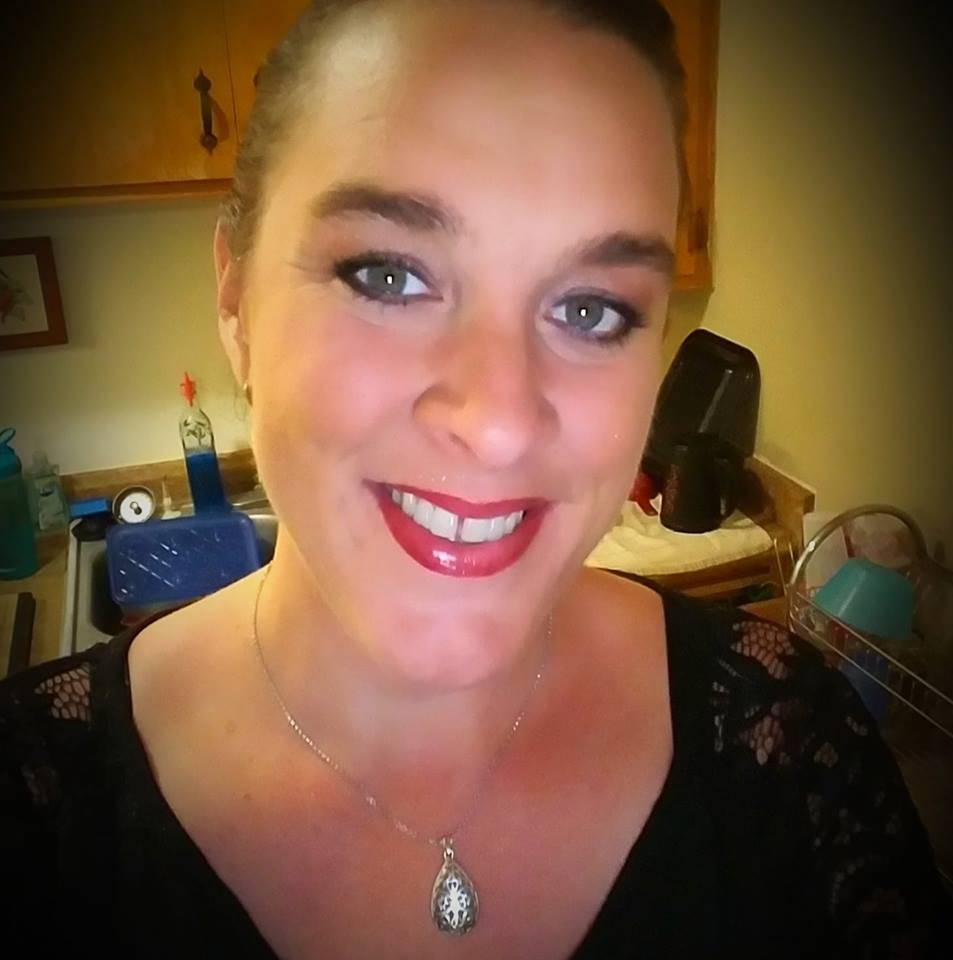 The perfect blend - after countless cycles of formulating and testiing.
How Dreasy Helps To Prevent Hangovers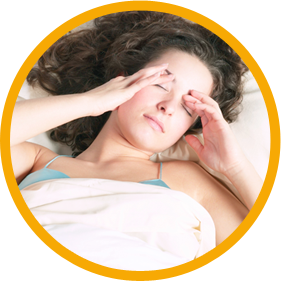 Key ingredient of Dreasy is NAC.
NAC increases Glutathione levels3

Citation Number: 1

The Antioxidant Role of Glutathione and N-Acetyl-Cysteine Supplements and Exercise-Induced Oxidative Stress

.
More Glutathione means Acetaldehydeis broken down and eliminated more quickly and effectively3.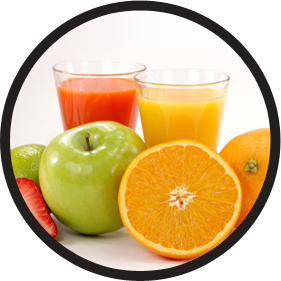 ALA
Vitamin C
Vitamin B6 & B12
Magnesium Glycinate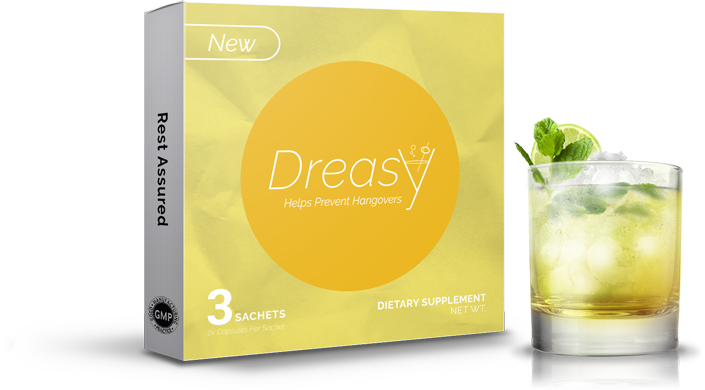 Dreasy will help you achieve a hangoverfree morning after!
Every ingredient is tested in a GMP-registered lab.
Dreasy Is Proven To Be Safe And Effective.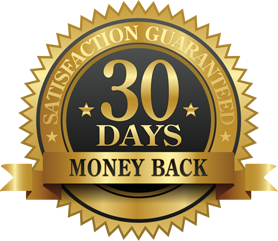 100% Risk Free. We Guarantee
It's simple. Try the product and see the results for yourself. We are so sure you'll be happy with your purchase that we offer "30-Day Money Back Guarantee" to ensure your satisfaction of Dreasy.
If for any reason you are not completely satisfied, just email us at ANY TIME, we'll refund you 100% of your price. Just contact us at support@godreasy.com to speak to a customer care specialist about our 30-Day Money-Back Guarantee.
5. "Interrelationships of Nutrition and Voluntary Alcohol Consumption in Experimental Animals - Norton, V.P." - 1 March 1977

6. Hangover cures. NHS Choices. https://www.nhs.uk/Livewell/alcohol/Pages/Hangovers.aspx. Accessed Oct. 31, 2017.

7. Rohsenow DJ, et al. The role of beverage congeners in hangover and other residual effects of alcohol intoxication: A review. Current Drug Abuse Reviews. 2010;3:76.