You, too, can now start your morning free from:
Hangover headache
Cotton mouth
Aching muscles
Nausea and vomit
Fatigue and restlessness
Fuzzy mind
Dreasy is the latest hangover supplement
Dreasy is the latest hangover supplement for the ones who are suffering from never-ending hangover days – especially those who are also living an urban life, the avid party-goers, drinkers who enjoy fitness, even career-focused workers who couldn't escape from dealing business at a pub.
The active ingredients used are everyday nutrients from our body system that promote rapid metabolism, eliminate alcohol toxins, stabilize blood sugar level, protecting our liver health from toxins, and contribute to our overall well-being.
Proven side-effect-free, Dreasy's USA-made formula is safe for you to prevent a hangover whenever you have a big night out the night before.
How Dreasy Helps To Prevent Hangovers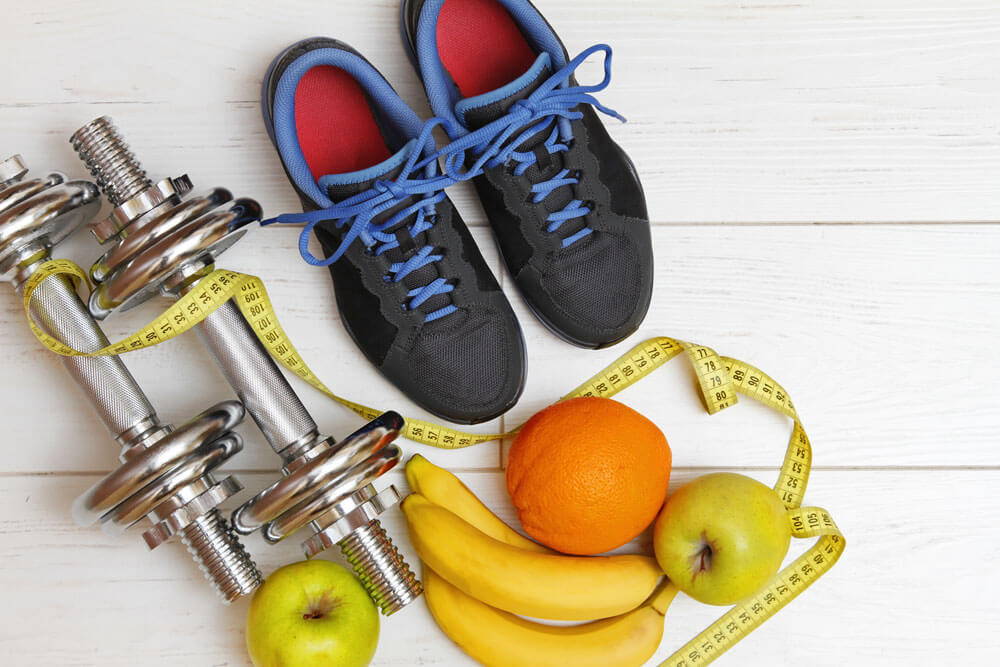 While others are still struggling to get out of bed, Dreasy preps you with essential vitamins and minerals before you started drinking, ensuring your body can excrete the alcohol toxins.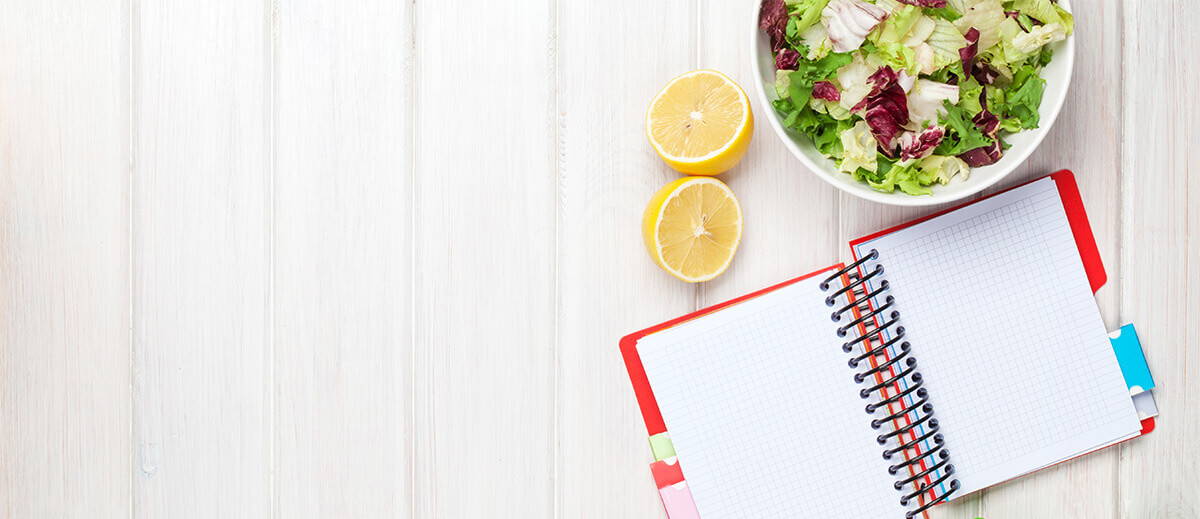 Packed in thin, handy individual packs for you to slip in the thinnest slot (such as your wallet, even your back pockets!), so you can prepare for some booze anywhere and anytime.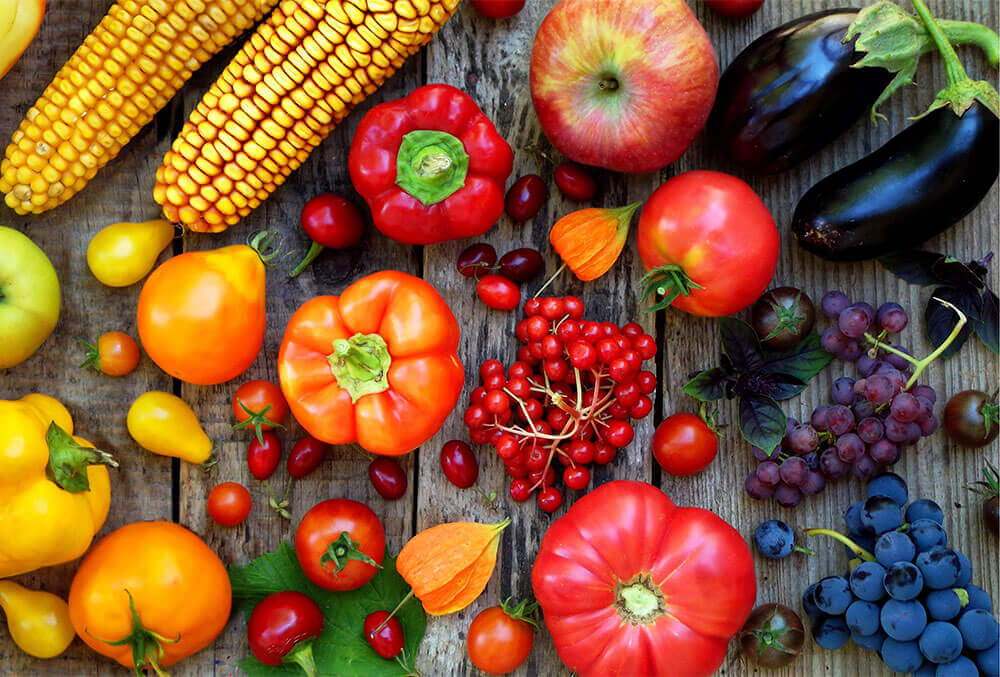 CGMP CERTIFIED INGREDIENTS
All ingredients used are tested in a cGMP-registered lab to ensure only the safest ingredients are being manufactured into the hangover prevention solution that is safe for consumption.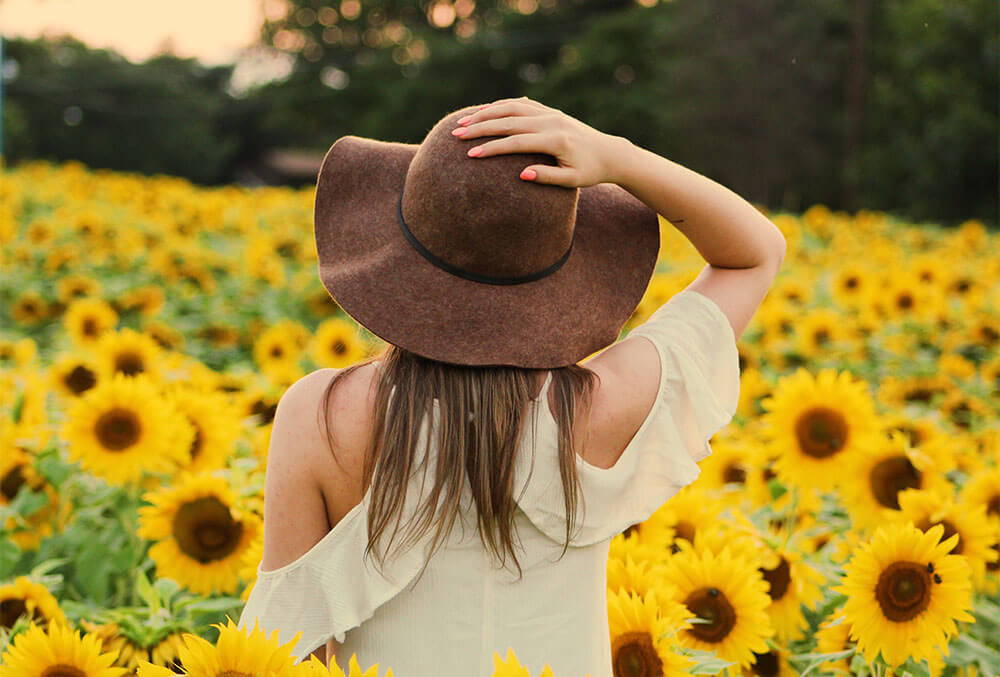 EVENT-ESSENTIAL FOR EVERYONE
Whether it's a weekday after-work drinking or weekend relaxation, no one deserves to have a hangover. Dreasy's portable package and effective nutrients are here to keep you away from getting a hangover headache.

Dreasy is the latest breakthrough to a better morning by removing alcohol toxins Acetaldehyde – the main culprit that triggers dehydration, inflammation, and ultimately, a hangover. The vitamins used in this formula are tested multiple times to ensure its effectiveness and it is safe for human consumption.
Ingredients such as N-Acetyl-Cysteine (NAC) is added into the formulation: an active nutrient that is beneficial in not only fighting alcohol toxins but also helps to prevent liver cells from further damages caused by alcohol toxins.
Generally can be found in certain protein-rich food, NAC is a type of amino acid that is valued primarily for its antioxidant production ability. Some researchers believe that one may achieve optimal immune health, even longevity if the antioxidant role in our body is at its peak.
Thanks to modern science and endless tests and trials, Dreasy could be the hangover prevention solution that you've been looking for all along.
WHERE TO START WITH DREASY?

Proven side-effect-free, Dreasy's USA-made formula is safe for you to prevent a hangover whenever you have a big night out the night before.
Greatly reduce hangover symptoms
Elevate metabolism
Quick energy boost
Replenish vitamins and minerals
Relieve muscle soreness

Protect liver health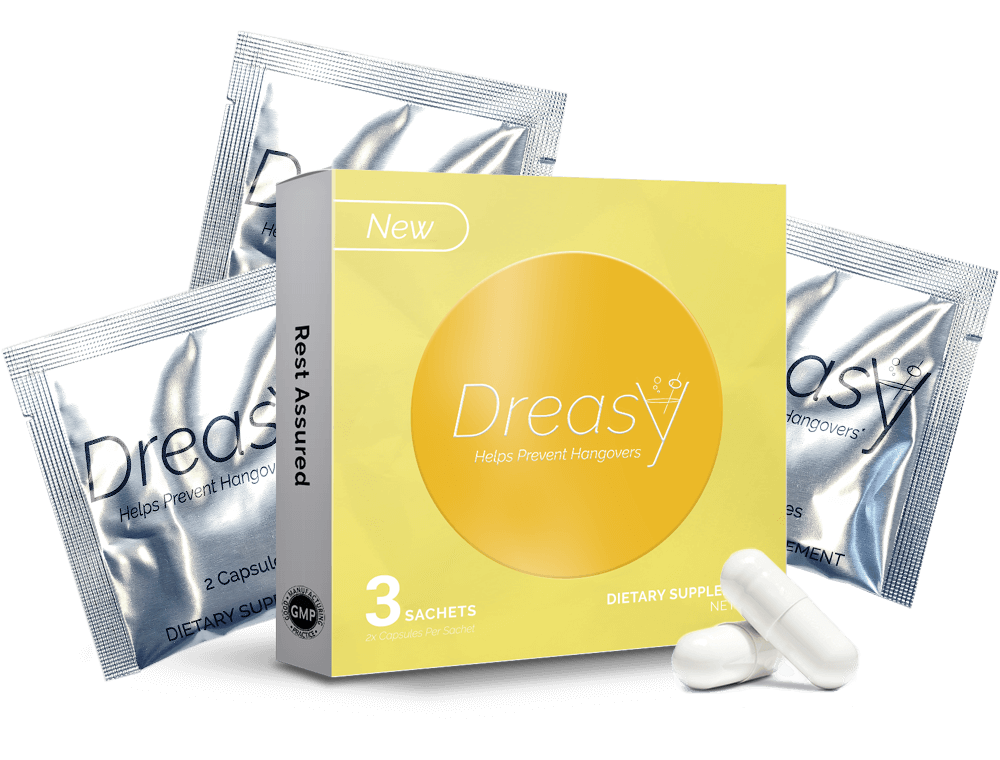 Hear from our customers why they love Dreasy





















Dreasy is manufactured by cGMP certified and FDA registered facilities to ensure all the ingredients meet established specifications for identity, purity, strength, composition, and do not exceed their limits for contaminants. Hence, Dreasy is in general safe for consumption and committed to continuously support your health to its optimal level.
Produced in a cGMP and FDA registered facilities.
Using 100% vegetable capsules.
Formulated with everyday nutrients and vital vitamins that our body system require on a daily basis.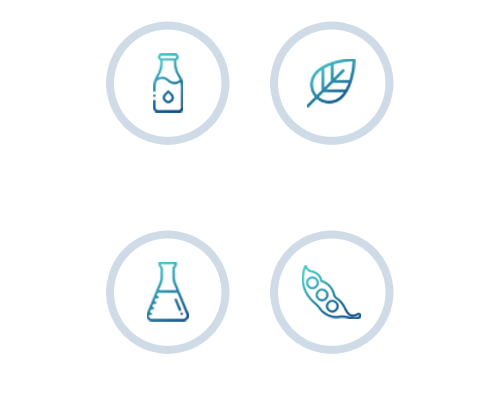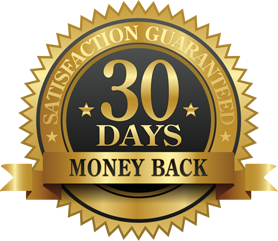 30-DAY MONEY BACK GUARANTEE
We are proud of what we've accomplished this far, but customers are always our priority.

If for any reason you are not completely satisfied, just email us at any time at support@godreasy.com to speak to a customer care specialist about our 30‐Day Money‐Back Guarantee.