You have been Approved for Free Shipping
FREE SHIPPING to India in 10 to 18 days, for orders over $60.00.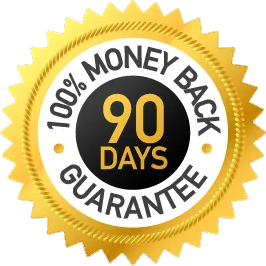 100% MONEY BACK GUARANTEE
Our Promise: Easy Refund and Pick Up - If you don't lose weight, simply call us and we will give you a full 100% hassle-free refund. We stand behind our product.

Upon placing your order, We will donate a 6-Month Supply of Essential Vitamins to a Child with malnutrition, through our 1-For-1 Grant partnership with Vitamin Angels.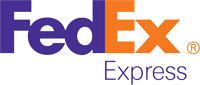 Your privacy is Important
All information is encrypted and transmitted without risk using a Secure Sockets Layer (SSL) protocol.
This website is safe and secure, guaranteed